Sara Slow and Matt Hanson Wedding
Saturday, August 3rd, 2013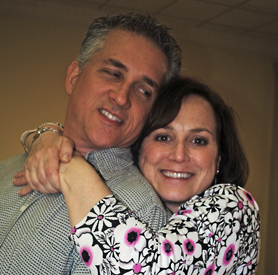 Greetings!
We are very excited to share the details about our big day via our very own Wedding Website! Feel free to click on the links above because there is valuable details about the ceremony and reception. Most importantly, please RSVP by July 8th. RSVP
Thank you for stopping by, and please visit often because we will be adding details as we get closer to August 3rd, 2013.
A special thanks to friends and family that are helping to make this time so memorable for us, we are very grateful.
Live, Love and Laugh Often,
Sara & Matt